Click on one of the people below to find out more information.
dustin.bender@appleauto1.com
717-718-7927

I have over 20 years of serving the people of the Susquehanna Valley with their automotive needs. I have been married for 18 years and have 3 children. My passions outside of family include football, reading books, and movies.  I have always felt that putting customers first is the key to building relationships at Apple Ford Lincoln of York. We are excited to help with all of your automotive needs, now and in the future. We have a great team here at Apple Ford Lincoln of York and we look forward to exceeding your expectations and providing you with a great experience.

ce052f83f6de40ae931ca5003d18691e




b47e4f20b7a84f2d8651b05b0a8357dd

BRodriguez@appleauto1.com




4831752f5f34428aa8856b78a9c30b21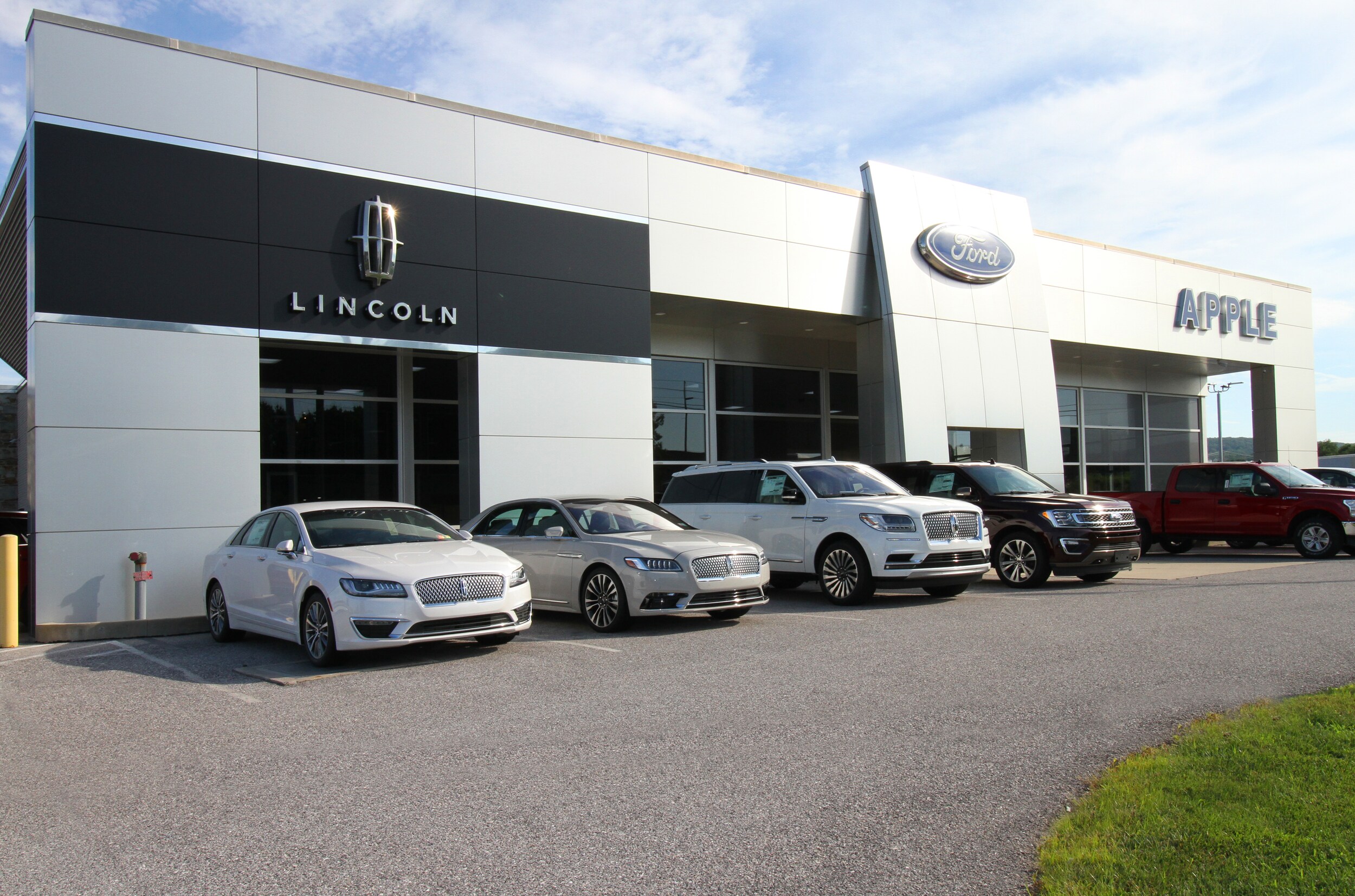 Since 1976, the family-owned and operated Apple Automotive Group has continued to provide Central PA drivers with reliable vehicles they love. Whether you're looking to finance a truck, lease a car or purchase the SUV of your dreams, we want to make sure the experience is as memorable as possible. Reach out to the staff at our car dealerships in York, PA , Hanover, PA, and Red Lion, PA, to have all your questions answered and discover what sets us apart from the competition.When you're in the market for a new car or require auto repairs on the vehicle you currently own, you've come to the right place. Our auto sales and service teams want you to enjoy a stress-free and transparent car-buying or -servicing process. Whether you're looking to get a new vehicle lease in York, want to apply for auto financing in Hanover or are in need of car maintenance in Red Lion, you can rest assured that you're in trusted hands with us. Plus, as a testament to our dedication to customer satisfaction, Apple has been recognized as a Best of York award winner in a multitude of categories, including best auto repair, new and used auto dealers and best paint services.
The Apple Automotive team can't wait to lend a helping hand with your needs. You can call, email or visit any of our PA dealerships to meet with our staff. Contact Apple Automotive -- we look forward to speaking with you soon!